Nevada Business Aviation Association: Log in
Is this your first time here?
The Nevada Business Aviation Association (NVBAA) along with the continued support from GRADD, is providing this online training program to prepare participants for the FAA Remote Pilot Part 107 Certification exam. This training is offered free of charge to young adults (ages 16-25), high school educators, public safety officials, and military veterans. 
This training is also made possible in part by a grant from the Reno Air Races.
Click here to apply for our Part 107 Training Program.

Our Part 107 Training Program is called the 'Next Generation Drone Pilots Program,' and the NVBAA team is working to improve it with the latest information from the FAA, industry experts, and pilots. NVBAA is a 501c3 non-profit public charity, and managed by dedicated volunteers. To support NVBAA's training initiatives click on the image below.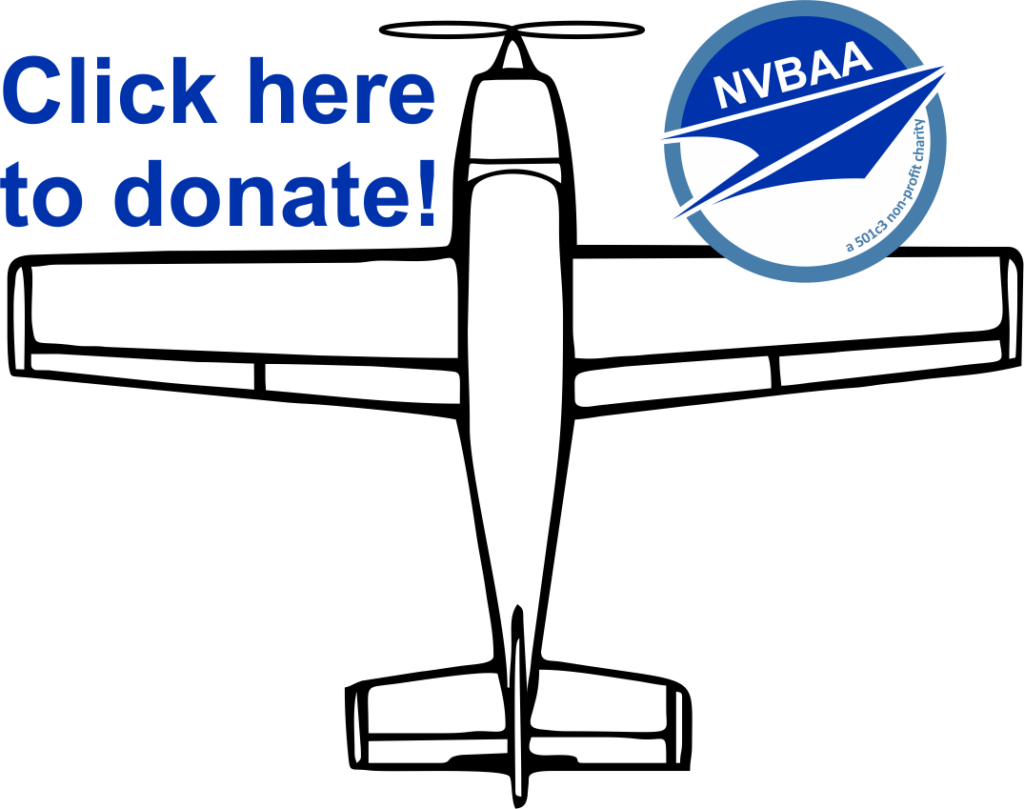 One of NVBAA's key initiatives is to provide high-quality technical aviation workforce training and to continue supporting our learners as they enroll, advance, and complete our training programs.
You may contact us at info@nvbaa.org with any questions or comments.
_____________________________________________________________________



_____________________________________________________________________


_________________________________________________________________


_______________________________________________
Nevada Business Aviation Association
2900 Meade Avenue, Ste 8
Las Vegas, NV 89102
Phone: (702) 879-9100